ABOUT LYNNDELLE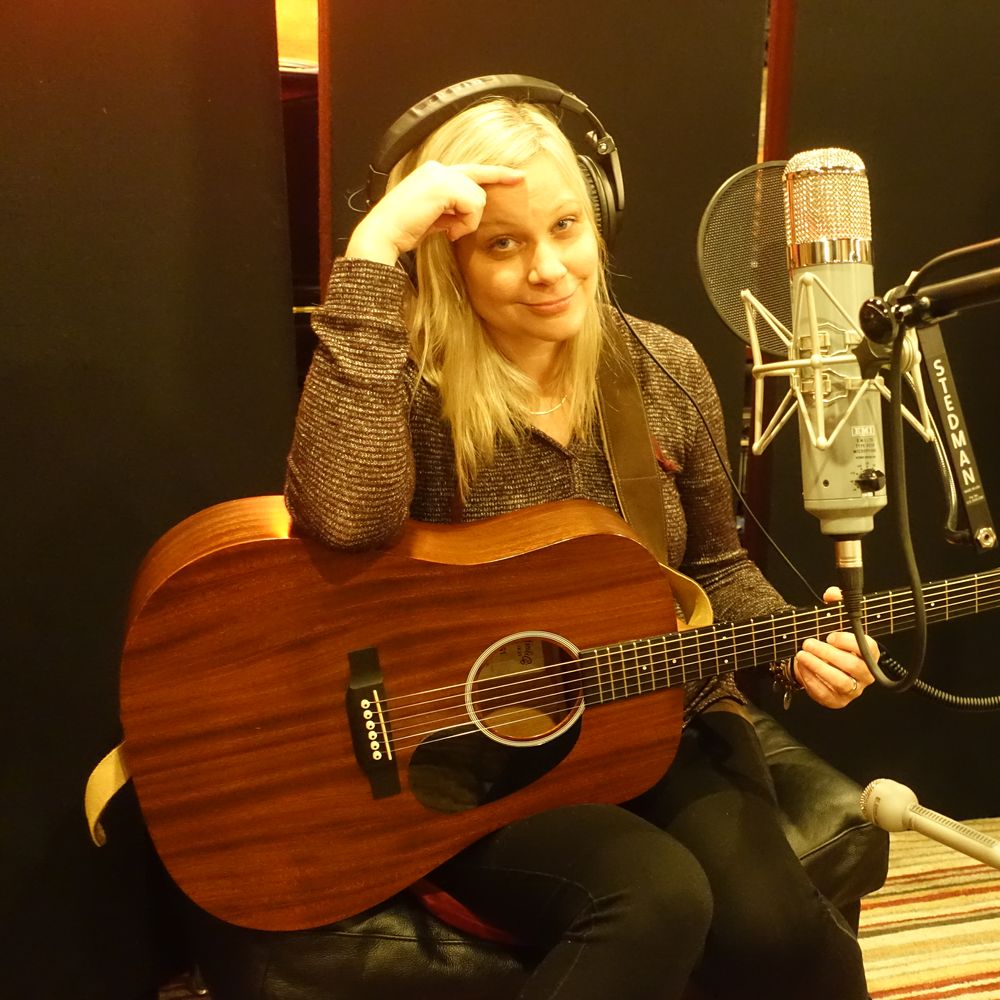 Singer/Songwriter/Fiddler
Lynndelle Pratt is a songwriter, singer and fiddler, whose songs address the mystery and struggles of life, seasoned with bright humor and joy. A classically trained musician, she moved to the Twin Cities in the 1990s to become a part of the vibrant music scene that was home to bands like The Replacements and Soul Asylum. She sang and played fiddle in punk folk rockabilly band Chair and also performed with alternative folk/rock bands Shiner, Gary Anderson and the Snow Leopard Collaboration and Whoops Kitty. Lynndelle took a break from performing to focus on family life and her careers as an elementary teacher and therapist. But when she received a metastatic Stage 4 breast cancer diagnosis, she knew that it was finally time to release her first album of original songs. Produced by Adam Levy (The Honeydogs, Turn Turn Turn), Gathering Flowers is inspired by her own personal journey but has universal themes, offering hope in a time of political and global uncertainty.

"This album represents my story," Lynndelle says. "I carefully chose 11 songs from an expansive collection of material I wrote over the past few decades. It has been my way of working through various life experiences. I focus on my interaction with the simple moments throughout the day, interactions with nature and ongoing questions about the nature of relationships and why we are here."

Mixing folk, rock and roots sounds, the album was recorded at Zoo School Studio in St. Croix Falls, Wisconsin. It features performances by Adam Levy (guitars, bass), Jason Shannon (drums, percussion), Joe Fishbein (mandolin), Peter Sands (keyboards) and Django Amerson (fiddle).

Motivated by her recent cancer diagnosis to follow through with her musical dream, Lynndelle hopes to inspire others to use their talents to make positive changes. As a result, she is partnering with local nonprofits like The Firefly Sisterhood, which are working to support people going through breast cancer.